RELATIONSHIP
BUILDER:
BOUNDARIES & SELF-ESTEEM in Couple Life
WHERE ARE YOU BOTH ON THE RELATIONSHIP GRID?
1up & Boundary-less?
1down & Boundary-less?
1up & Walled Off?
1down & Walled Off?
ANOTHER WAY TO DESCRIBE OUR STYLE OF STUCKNESS & CREATE A DOOR OUT!
Check out this amazing grid for understanding those rigid positions we can get locked into in couple life, positions that block intimacy – created by Terry Real, master couples therapist!
What do you notice about your self-esteem style these days? What do you notice about your boundary style these days?
This training from Terry Real can help you and your partner map out a new route to peace and balance in these two areas!
Click The Relationship Grid below for

with Terry Real

Here's a link directly to Terry's site: https://www.terryreal.com/
---
THE
COUPLES'
ENNEAGRAM:
This Relationship Grid is one of those powerful tools for awareness building, like the Enneagram of Personality, that can help us build a door out of unhealthy patterns, and into behaviors that work much better with our partner. Use it for regular relationship CHECK-UPS!
Intimacy health is not a destination, it's a dynamic process of growth, one we commit to if we want to have rewarding and fulfilling relationships. Just like Enneagram Type awareness and development! (In fact, I bet you'll notice that as you and your partner get healthier at intimacy (self-esteem and boundaries), you will notice that your Enneagram Type issues soften, moving up the Riso-Hudson Levels of Development.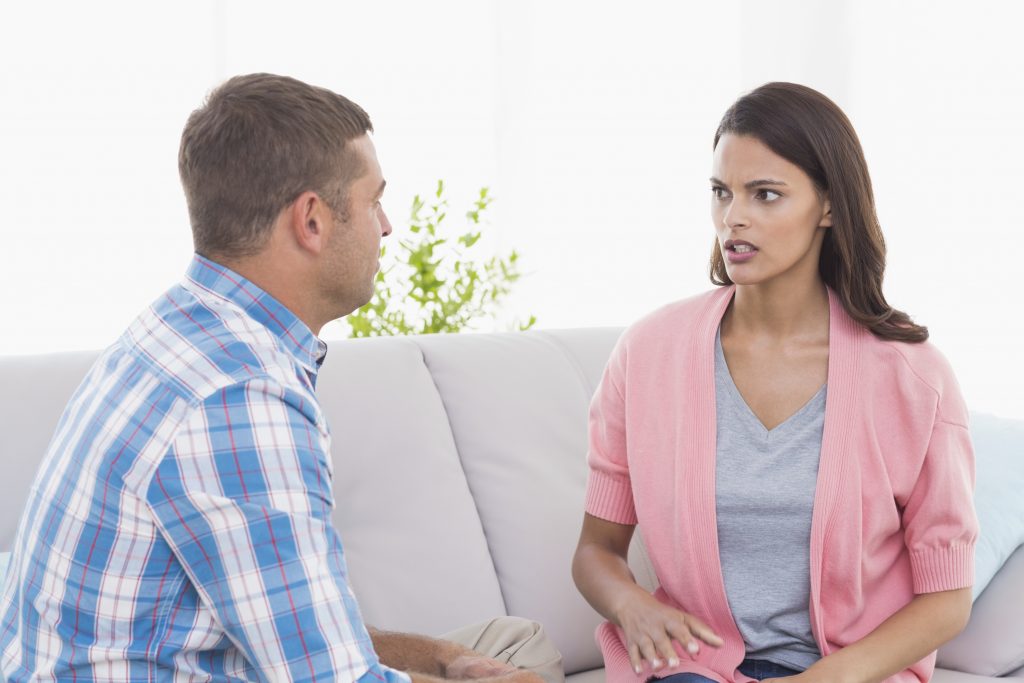 The Riso/Hudson Levels of Development: …people change constantly—sometimes they are clearer, more free, grounded, and emotionally available, while at other times they are more anxious, resistant, reactive, emotionally volatile and less free. Understanding the Levels makes it clear that when they change states within their personality, they are shifting within the spectrum of motivations, traits, and defenses that make up their personality type. … (Additionally,) two people of the same personality type… will differ significantly if one is healthy and the other unhealthy. (www.enneagraminstitute.com)
The Structure of the Continuum of Levels
Level 1

HEALTHY

The Level of Liberation
Level 2
The Level of Psychological Capacity
Level 3
The Level of Social Value
Level 4

AVERAGE

The Level of Imbalance/ Social Role
Level 5
The Level of Interpersonal Control
Level 6
The Level of Overcompensation
Level 7

UNHEALTHY

The Level of Violation
Level 8
The Level of Obsession and Compulsion
Level 9
The Level of Pathological Destructiveness
Used with permission from the Riso-Hudson Enneagram Institute, All Rights Reserved 2005
---
THE
CHRISTIAN
ENNEAGRAM
EXPERIENCE:
THE CHRISTIAN ENNEAGRAM: THE DEEPER RELATIONAL CHECK-UP!

Love and relational health are deeply interdependent. So we can conclude that love and personality health are deeply interdependent as well.

As Terry Real's Relationship Grid shows us, unhealthy relational patterns like shame and compromised boundaries show up in varied ways. Shame can be expressed as self-contempt or grandiosity; lack of good healthy boundaries can mean over-reactivity or under-responsiveness to others. Our personality can sometimes DEFINE those patterns as its own version of love, and frightens us into continuing to seek that version of love. Yet that ersatz version of love is never fulfilling.

Even though our personality usually has a powerful agenda that it pushes as its version of love, we can remind ourselves that we are going for the REAL thing here.

And IF we're going for the real thing, we need to understand that real love means a commitment to continually working on our distortions regarding God, self and others – the relational health triad! (That is, if you are seeking a healthy relationship with God, yourself and others, you're going in the spiritual health direction. NOT ONE OF THOSE CAN BE IGNORED, NO MATTER HOW UNIMPORTANT THE PERSONALITY THINKS THAT RELATIONSHIP IS TO ITS GOALS!)

Jesus said:

…and you shall love the Lord your God with all your heart and with all your soul and with all your mind and with all your strength…..The second is this: 'Love your neighbor as yourself.' No other commandment is greater than these. (Mark 12:30-31)
Until Next Time, Builders,
Look at You…Comin' in for Your Relationship Check-up! Nice Work!
Dr. Ronna

---
---
---
---
---
---
---
---
---
---
---
---