Revolutionize Your Practice!
Arrange for Your
with Ronna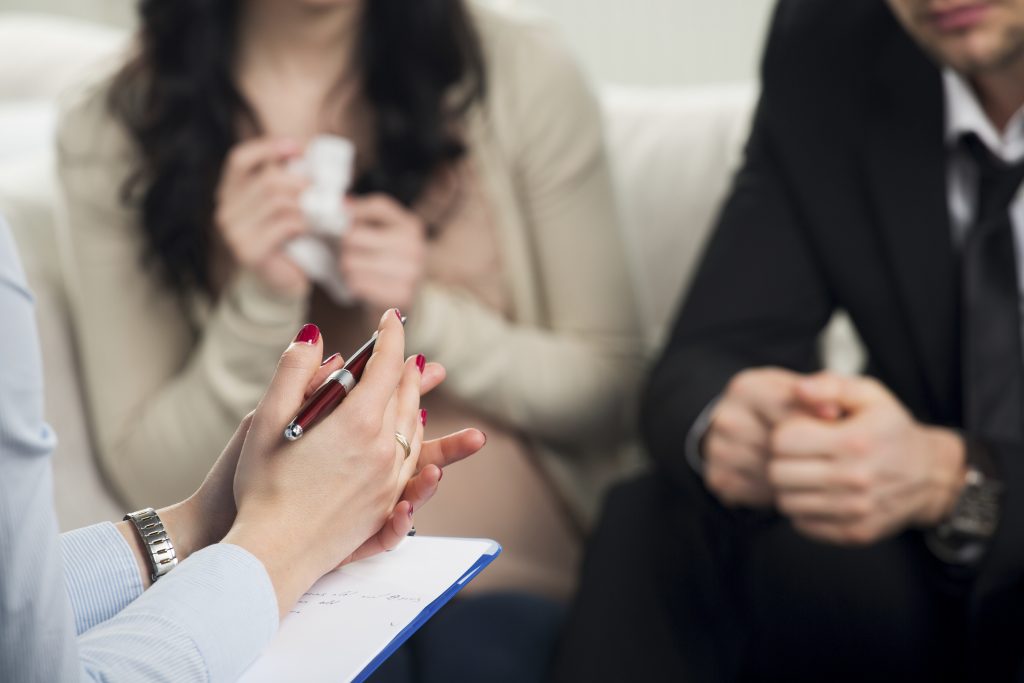 Client Personality Style Assessments, for both partners, (Enneagram & MBTI) with Report
Case Consultation Session with Ronna (Exploration of Personality Type Issues Arising in Your Case) – 60 minutes; PLUS Extended Enneagram Typing Session, facilitated by Ronna, with You and Your Clients – 75 minutes
Powerful Intervention Plan & a Copy of From Stuckness to Growth: Enneagram Coaching, by Yechezkel & Ruth Madanes
(Office, Video, & Phone Appointments Available!)
Use Our Convenient Online Scheduling System
RESERVE YOUR
WITH RONNA TODAY!
Enneagram Consultation for Coaches, Psychotherapists, & Spiritual Directors, combining the powerful Riso-Hudson Enneagram Institute Insight Approach with the Madanes School Enneagram-MBTI-HNP (Tony Robins Human Needs Psychology) model!   Coaching & Counseling are Much More Effective and Deeply Transforming When You Can Clarify Personality Type Issues and the Resulting "Autopilot"  Behaviors that are Getting in the Way of the Life Clients Really and Truly Want!  You can CLICK HERE  or email Ronna to set up Your Case Consultation with the Relationship Doctor and Learn How to Use the Powerful Art & Science of Personality Work in Your Practice!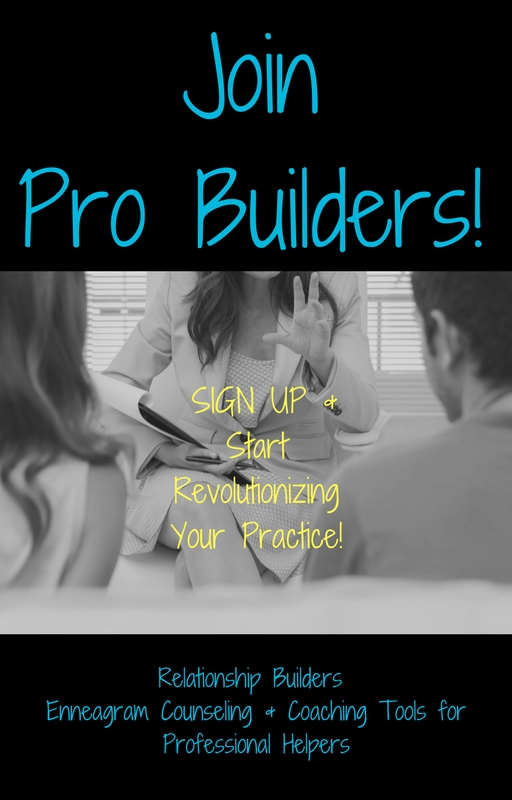 ---
---
---
The following two tabs change content below.
Ronna Phifer-Ritchie, PhD is a Professional Relationship Coach, and Enneagram of Personality Expert. Her Specialty is Accelerating Couples' Developmental Journeys by Integrating Personality Development Work Into the Coaching Process. Ronna is the Founder of THE RELATIONSHIP DOCTOR Coaching Service, & Co-founder of the THE RItCH JOY GROUP (HELPMORECOUPLES.COM), offering Professional Trainings for Therapists, Coaches, & Pastors, based on a Theoretically Integrated Model for using the Enneagram Personality System to Accelerate Couple Development and Break Through Stubborn Impasses in Couples Work. She is the Author of the RELATIONSHIP BUILDERS BLOG, a Technical Writer for Several Enneagram of Personality Publications and Training Programs, and a Frequently Requested Retreat Speaker and Workshop Facilitator in the Area of Personality Style Development and Relational Health.
Latest posts by Dr. Ronna Phifer-Ritchie (see all)