A Ritch-Joy Group INTEGRATED ENNEAGRAM TRAINING 
for YOUR TEAM of HELPING PROFESSIONALS!
Help More Couples Than Ever Before!
Accelerating the Couple Development Journey with
the Enneagram of Personality System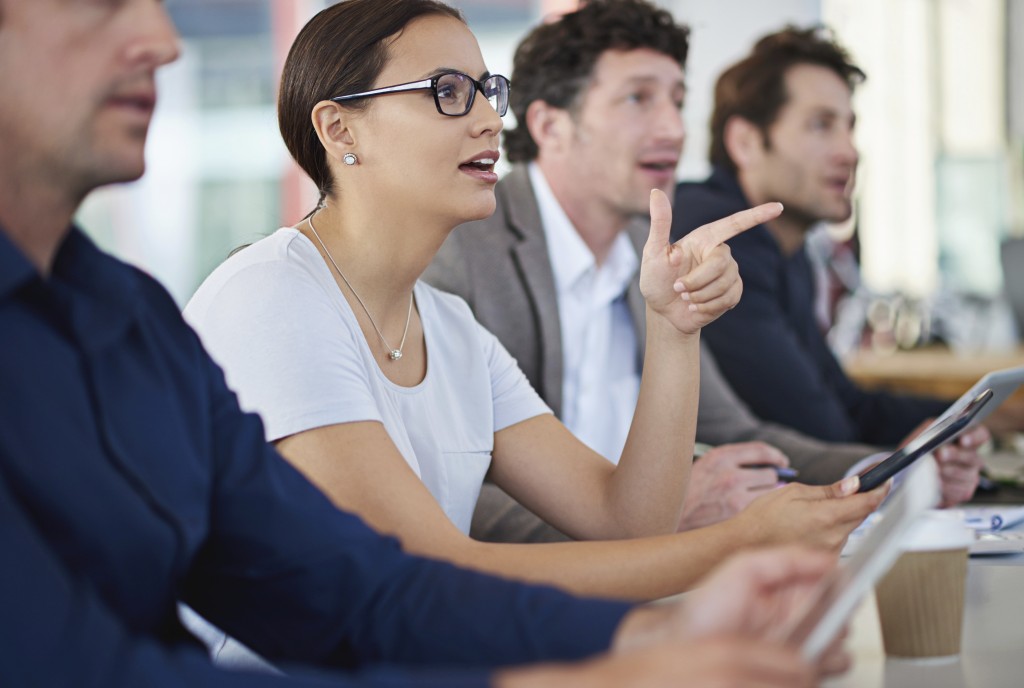 The Cutting Edge Training
for Therapists, Counselors, & Coaches
Designed to Help You Break Stubborn Impasses
and Transform Your Work with Couples!
with Ronna Phifer-Ritchie, PhD, CLC  & Michelle Wangler Joy, MA, MFT
Experts in the Bader-Person Couple Development Model & Enneagram of Personality Applications for Couples!
---
YOUR TRAINING DAY INCLUDES:

1. Live Training: 9am to 5:30pm

2. Training Manual (Plus FREE Signed Copy of the Upcoming Book!)

3. Online Personality & Couple Development Assessment Tools for You to Use with Your Couples!

4. Discounts on Future Training at HelpMoreCouples.com!

A Professional Enneagram Training on

Using the Enneagram of Personality to Help Couples Develop Their Relationship!

Integrating the Enneagram Personality Development Model

with the Couple Development Model

for Increased Effectiveness with Distressed Couples!
---

IS YOUR TEAM NEW TO THE ENNEAGRAM?  
For a great follow-up experience for your work group,
after the Help More Couples Workshop,
ORDER THE 10-Week Onsite
INTRODUCTION TO THE ENNEAGRAM FOR HELPING PROFESSIONALS Training Group
---