10-Week Educational Group: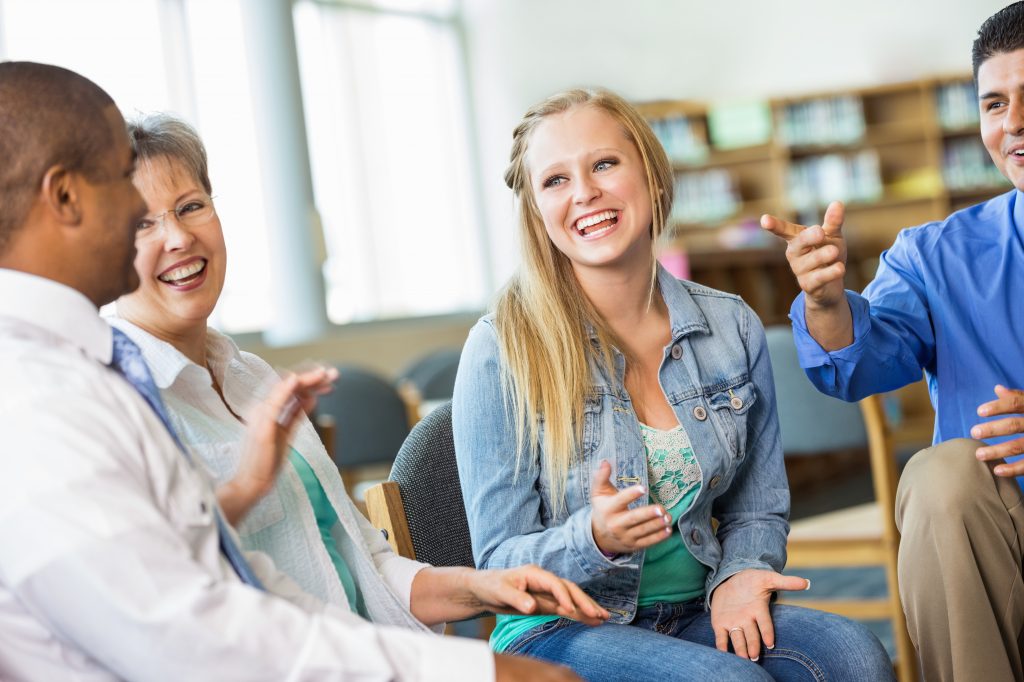 A 10-SESSION, ON-SITE*,  ENNEAGRAM TRAINING GROUP, JUST FOR YOUR TEAM:    You can have Ronna facilitate the  Introductory Enneagram Training for Helping Professionals  training group for your team of counselors or coaches.    This instructional group experience gives counselors and coaches an opportunity to explore their own Enneagram Personality Type in depth, and understand the general principles involved in using the Enneagram of Personality in the helping professions.     The training group is made up of 10 1-hour group sessions, meeting 1 per week, on-site at your location.    We do an introductory week, and then a deep dive into one of each of the Nine Types per week.    It's a great option for teams that want to prep more for their Help More Couples professional training workshop experience, so that they can come prepared with questions that serve their own professional needs better; or for teams of counselors and coaches that simply want to begin using the Enneagram in their practice.
Introductory Enneagram Training for Helping Professionals:
Learn the Art, Science, & Skill
of Helping Clients Use this Amazing System of Personality
to Move Beyond Auto-pilot Living!
Many of our clients have encountered the Enneagram as a useful system of personality types. While they may have found it interesting to see themselves and others through the lens of this powerful system, just getting this glimpse into typical characteristics of each of the Types isn't enough to harness the art and science of the complete Enneagram of Personality.     Insightful Type description is only part of what this growth tool has to offer us.
At a deeper level, the Enneagram teaches us and our clients about the relationship between our personality and our Essence, or spirit.      This training will help us, as clinicians, begin to practice using the Enneagram of Personality to see through the veils of our personality structures, so we can a more direct experience of our Essence, our true spiritual nature.     We will look at the personality types as nine distinct aspects of human nature that can be found in all of us regardless of our type.    We will see how these different parts of ourselves manifest personally in our lives, and how, rightly understood, they can lead us to deeper inner resources and lasting joy.
This training will feature lecture segments and exercises for each type, as well as meditations and practices that will help bring our Centers of intelligence (Thinking, Feeling, and Instinct) into greater alignment, thus opening us to the transformative aspects of reality.    We will focus primarily on the gifts and wake-up calls of each type.    If you are interested in finding more effective ways of using the Enneagram in your professional practice, or if you are interested in exploring the underlying meaning and strength in the Enneagram wisdom, this 10-week group will be of great interest to you.
---