Click HERE to Book Your
Relationship Coaching Session
at the Bay Club Cupertino
---
Bay Club Connect Suites:
10101 N Wolfe Road
Cupertino, CA 95014
---
Just minutes down the street from the Apple Campus Cupertino!
The Relationship Doctor
11am-5pm Tuesday through Friday (Group, Individual, & Couple Coaching)
On-call Appointments Available When Needed!
Workshops and groups available Tuesday through Thursdays, and Sunday afternoons.
When you come in for the first session in your New Client Consultation Package  with Ronna, you get a free day pass to the beautiful Bay Club Cupertino, which you can use any day that works for you!  (Part of the Silicon Valley campus,  the Bay Club Cupertino caters to every lifestyle need in a state-of-the-art facility, just minutes from the new Apple Campus Cupertino!   Spanning three floors and 70,000 square feet, work out at their innovative group exercise classes and Mind & Body Center, get productive at one of the workstations, or enjoy a snack at the in-club Starbucks Cafe!
---
---
---
---
---
---
---
---
---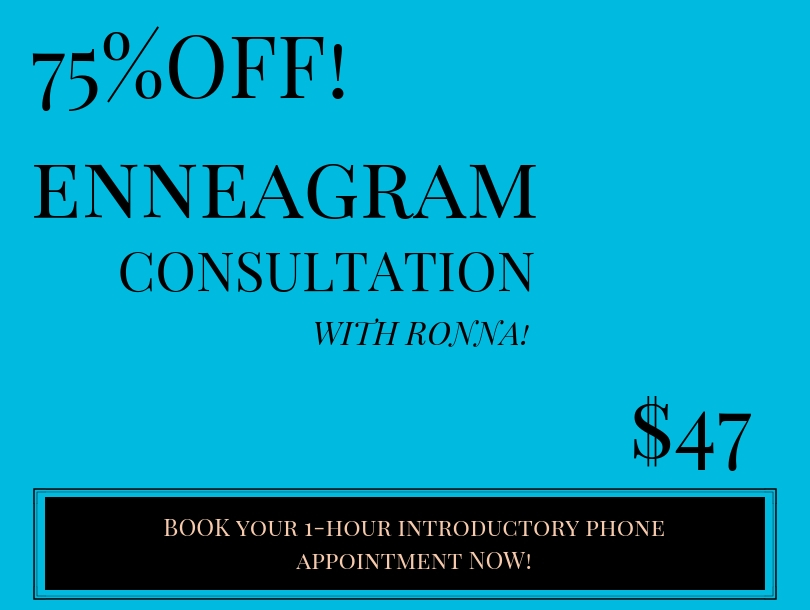 ---
---
---
I know, whatever relational journey brought you to this moment, you are designed by God to live in healthy relationships, where you naturally thrive.   If you are truly ready to start creating that kind of interpersonal life, this 75%OFF 1-hour INTRODUCTORY ENNEAGRAM CONSULTATION  is a great opportunity for us to explore the ways professional relationship coaching can help you get there, and whether or not the kind of deep psychological and spiritual growth work I do with my clients is a good fit for you.