ENNEAGRAM CONSULTATION
for
LEADERS & PROFESSIONAL HELPERS
Revolutionize Your Work with Your Clients, Students, & Teams!
Arrange for Your
&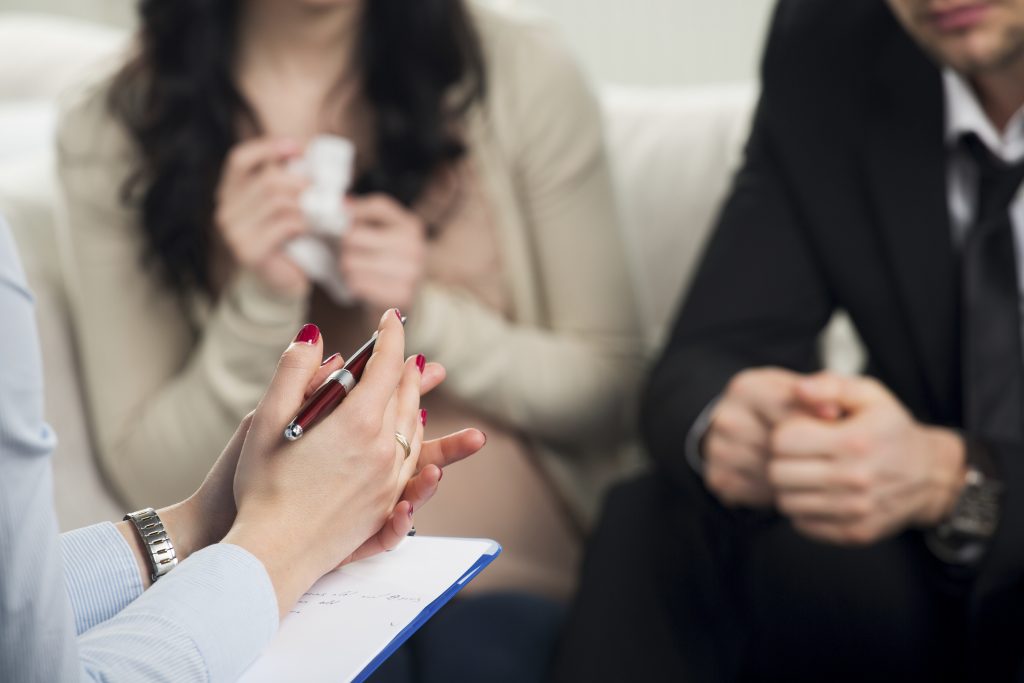 RESERVE YOUR

WITH RONNA TODAY!

Enneagram Consultation for Coaches, Psychotherapists, & Spiritual Leaders, Combining the Powerful Riso-Hudson Enneagram Institute Insight Approach with the Madanes School Enneagram-MBTI-HNP (Tony Robins Human Needs Psychology) Model!   Leading, Coaching & Counseling are Much More Effective and Deeply Transforming When You Can Clarify Personality Type Issues and the Resulting "Autopilot" Behaviors that are Getting in the Way of the Life Your Clients and/or Team Members Really and Truly Want!  You can CLICK HERE  or Email Ronna to Set Up Your Consultation with Ronna and Learn How to Use the Powerful Art & Science of Christian Enneagram of Personality Work in Your Professional Work and Ministry!
Client Personality Style Assessments (Enneagram & MBTI) with Report
Case Consultation Session with Ronna (Exploration of Personality Type Issues Arising in Your Case) – 60 minutes
PLUS Extended Enneagram Typing Video Conferencing Session, facilitated by Ronna, with You and Your Clients – 75 minutes
Powerful Intervention Plan & a Copy of the Book that Provides an Essential Enneagram Coaching Master Template:  From Stuckness to Growth: Enneagram Coaching, by Yechezkel & Ruth Madanes
Use Our Convenient Online Scheduling System
This is a Very Flexible Alternative to Traditional Office Meetings…
Phone and Video Conferencing Platforms allow me to offer you online Enneagram consulting in your home, your office, on the go, anywhere your smart phone will pick up a connection.  I understand that work and life events can be unpredictable, and with a phone or video session, I can offer a flexible alternative when things come up for you.
---
---
---
---
---

 

Take that Next Step in Your Growth Adventure!

Try the Christian Enneagram Coaching Experience…
---