THE CHRISTIAN ENNEAGRAM
EXPERIENCE FOR GROUPS:
Training & Workshop Video-Conferencing Packages
(Live Trainings & Workshops Restart in 2021)
---
---
---
---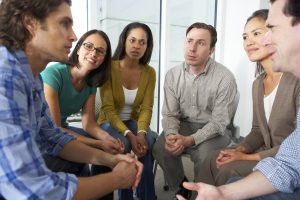 12-Week
GROUP RELATIONAL DEVELOPMENT SERIES!
Designed Especially for Building Healthy Relationships
that Catalyze Deep Shifts & Personal Growth in Your Group!
---
---
---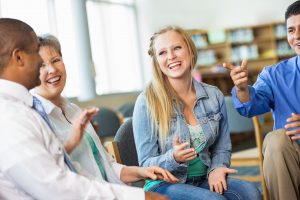 10-SESSION
TRAINING
for LEADERS & PROFESSIONAL HELPERS!
Move Your Team of Helpers Into Exciting Skill Building in
Using the Art & Science of the Enneagram of Personality in Their Work!
---
---
---
---
1-DAY
WORKSHOP PACKAGE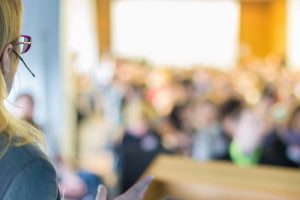 Explore the Growth Tools of the Enneagram of Personality
While Moving Together Into More Relational Health
in the Nine Ennea-Domains of Great Community Functioning!