The Christian Mystic Enneagram
Growth Group Experience
A FUN, RELAXED, POWERFUL
Group Learning Environment
Twelve 1.5-Hour Group Coaching Sessions, Designed to Help You Develop Better Partnerships, Teams, and Communities
through Relational Skill-building in a Weekly Live Connection Circle!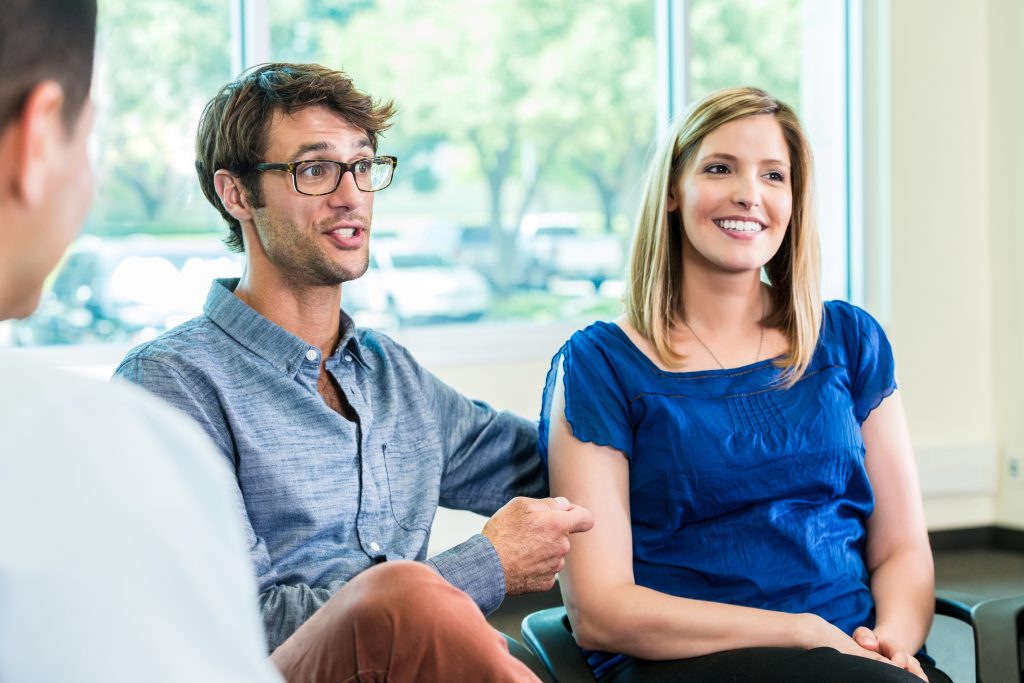 ---
---
---
---
Why Do This?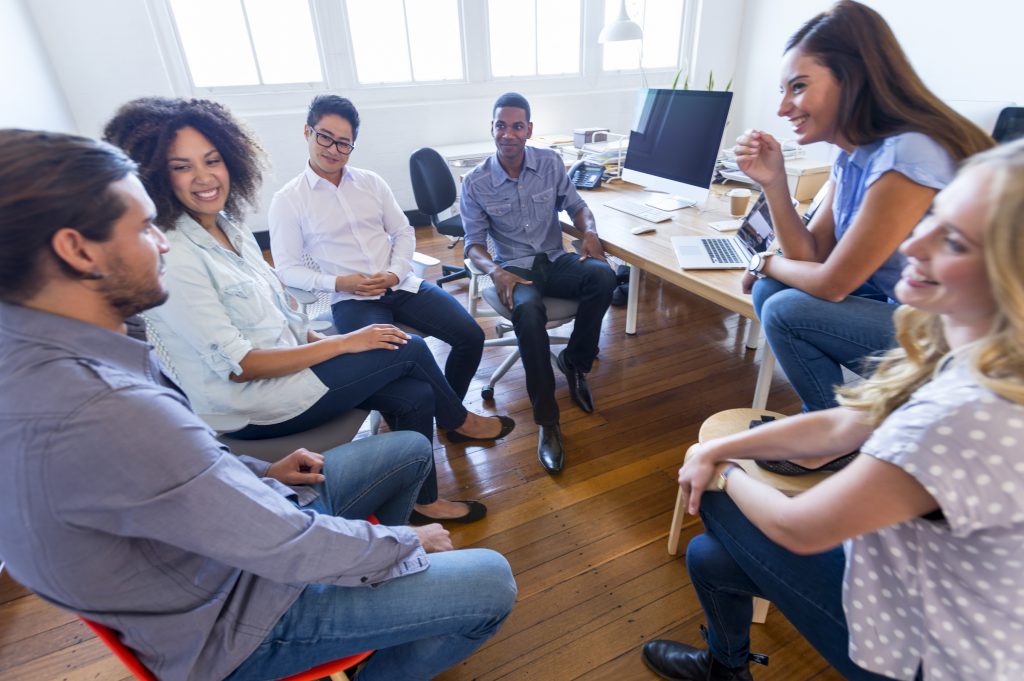 Dedicate a couple of hours a week to building a great relationships!  The deepest kind of satisfaction in personal and professional relationships comes from being intentional. Tension does not resolve magically; it takes attention. Every individual, couple, and team needs a growth support network!
Are you noticing little wake-up calls in your couples or group members that are telling you that it is time to invest in building relationships on a new level in your community?  Are conversations being avoided between partners or co-workers in the group? Are you and others feelings stuck in patterns of arguing, over-functioning, or disengagement, instead of facing and solving problems as a part of a team?
Learn to appreciate the adventure of relationships again.   Learn how to communicate better, how to really talk with one another.  Learn how to work, play, and love in new and exciting ways.    Add The Christian Enneagram Group Coaching Experience to your week!
When we don't deal directly with the normal difficulties that arise in relational life, warning signals pop up.   Research shows that if we ignore those signals too long, little problems expand into major crises that force us to wake-up and act.   Unfortunately, by that point, the damage to the relationship is usually significant and takes a very long time to repair. The truth is every connection struggles and gets stuck at times. It is part of the development of the relationship.   The difference between healthy and unhealthy relationships resides in this one choice:   Accept these developmental challenges as opportunities to become our best selves and create a better relationship.   The alternative is staying stuck and separate. 

But choosing the growth path is usually not instinctive for us in our relationships with others. Without mentors and a growth community, we forget that our brains are wired to protect when stress arises.    We can end up hurting each other, left to our own defenses. Connecting with a community of support and perspective-widening ideas throughout the relational development journey can help us learn how to reconnect in deeper ways, when life's natural stressors hit. 
Are you ready to make some intentional change and revitalize your relationships?  Let's get started!  But I have a WARNING for you: this investment could result in more joy, teamwork, and intimacy!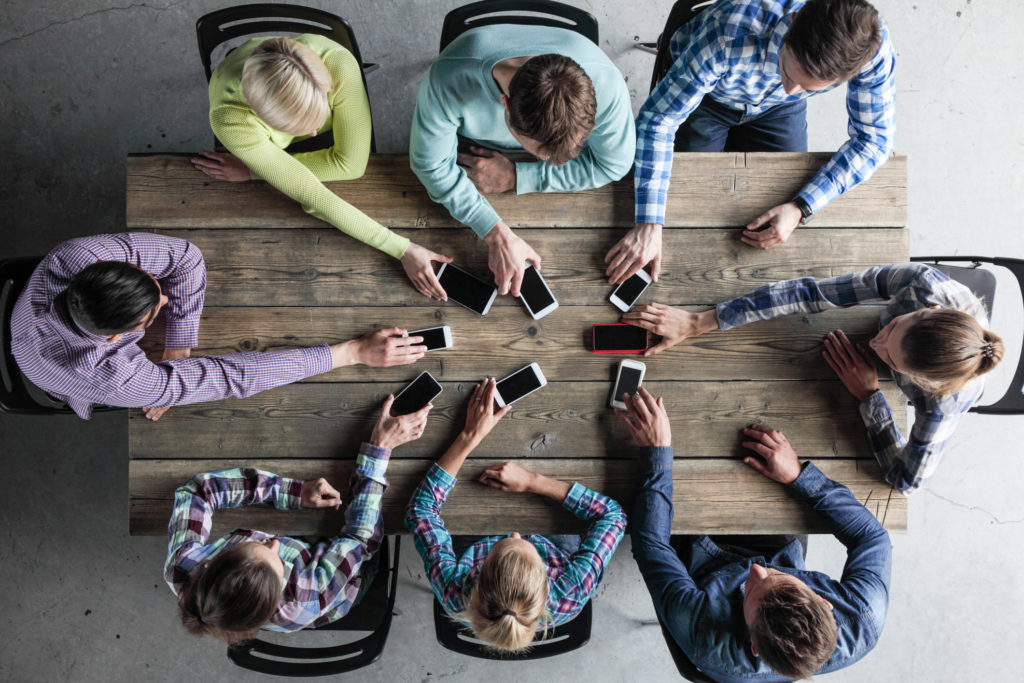 ---
---
---
to Book Your Group's
Christian Mystic Enneagram Coaching Experience!
Once You Book Your Group's Coaching Series with Ronna,
You Can Register Each Participant HERE
---