SIGN UP FOR YOUR FREE SUBSCRIPTION TO
"RELATIONSHIP BUILDERS"
& GET THESE FREE GIFTS:
---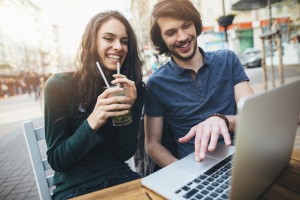 ENNEAGRAM & MBTI Personality STYLE ASSESSMENTS for You & Your Partner!
What's Your Dominant Ennea-Style in Relationships?  Challenger?  Peacemaker?  Reformer?  Helper?  Achiever?  Individualist?  Investigator?  Loyalist?  Enthusiast?  How Does Your Jungian (MBTI) Thinking Style Show Up in Your Interpersonal Life?  Where Do You Like to Recharge?  How Do You Like to Take in Information?  What Decision-Making Process is the Most Natural for You?  How High is Your Need for Closure or Finality?
---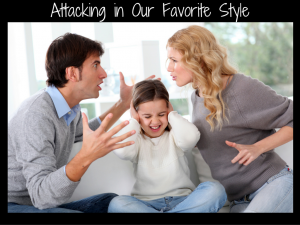 VIDEO – Pre-recorded WEBINAR TRAINING on IMPROVING CONFLICT RESOLUTION IN YOUR RELATIONSHIPS – Your Problem Solving Style in Conflict (How to Stop Arguing & Start Solving Problems Together, Like a Team!)!
What's Your Harmonic in Conflict?   Do You Relate More to the Positive Outlook Types?   The Intensity Types?  The Competency Types?  How About Your Partner?   Get Ready for a LOT of "Ah-ha's" in this 1-hour Pre-recorded Webinar with Dr. Ronna Phifer-Ritchie, Enneagram & Relationships Expert!  
READ What Subscribers are Saying About this Video Training!
---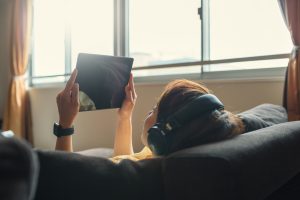 HEALTHY STYLES of HAPPY COUPLES Series!
"How to Take the 5 Important Journeys Into a More Peaceful, Passionate, Productive Partnership!"
A Powerful 4-Part Training Packet Integrating Personality Health & Couple Development Skills!
Part 1, GROWING OUR TYPES UP TOGETHER with BONDING; Part 2, GROWING OUR TYPES UP TOGETHER with TALKING; Part 3, GROWING OUR TYPES UP TOGETHER with DOING;  Part 4 & 5, GROWING OUR TYPES UP TOGETHER with BEING & TEAMING!  
---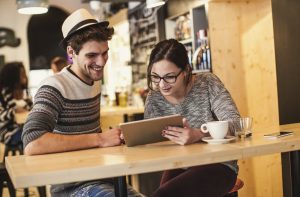 ENNEA-TYPE COMBINATIONS in RELATIONSHIP!
Don Riso & Russ Hudson's Encouraging, Insightful Message to Each Type Duo, that Ronna & Don Expanded on During a Writing Project; Plus Links to Advanced Commentary on this Topic on the Enneagram Institute Site, as it Evolves!
---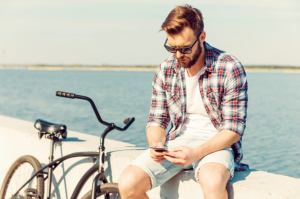 SUBSCRIPTION to RELATIONSHIP BUILDERS!
Tips on Relational Health & Personality Development, & Special Subscriber Discounts!