---
---
---
---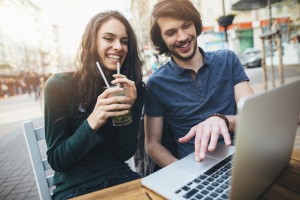 ENNEAGRAM & MBTI Personality STYLE ASSESSMENTS for You & Your Partner!
What's Your Dominant Ennea-Style in Relationships?  Challenger?  Peacemaker?  Reformer?  Helper?  Achiever?  Individualist?  Investigator?  Loyalist?  Enthusiast?  How Does Your Jungian (MBTI) Thinking Style Show Up in Your Interpersonal Life?  Where Do You Like to Recharge?  How Do You Like to Take in Information?  What Decision-Making Process is the Most Natural for You?  How High is Your Need for Closure or Finality?
---
---
---
---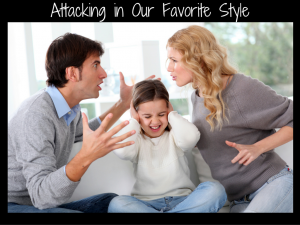 VIDEO – Pre-recorded WEBINAR TRAINING on IMPROVING CONFLICT RESOLUTION IN YOUR RELATIONSHIPS – Your Problem Solving Style in Conflict (How to Stop Arguing & Start Solving Problems Together, Like a Team!)!
What's Your Harmonic in Conflict?   Do You Relate More to the Positive Outlook Types?   The Intensity Types?  The Competency Types?  How About Your Partner?   Get Ready for a LOT of "Ah-ha's" in this 1-hour Pre-recorded Webinar with Dr. Ronna Phifer-Ritchie, Enneagram & Relationships Expert!  
---
---
---
---
Take that Next Step in Your Growth Adventure!

Try the Christian Mystic Enneagram Coaching Experience…