Hi, Dr. Ronna Here!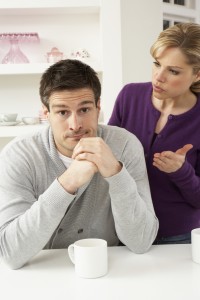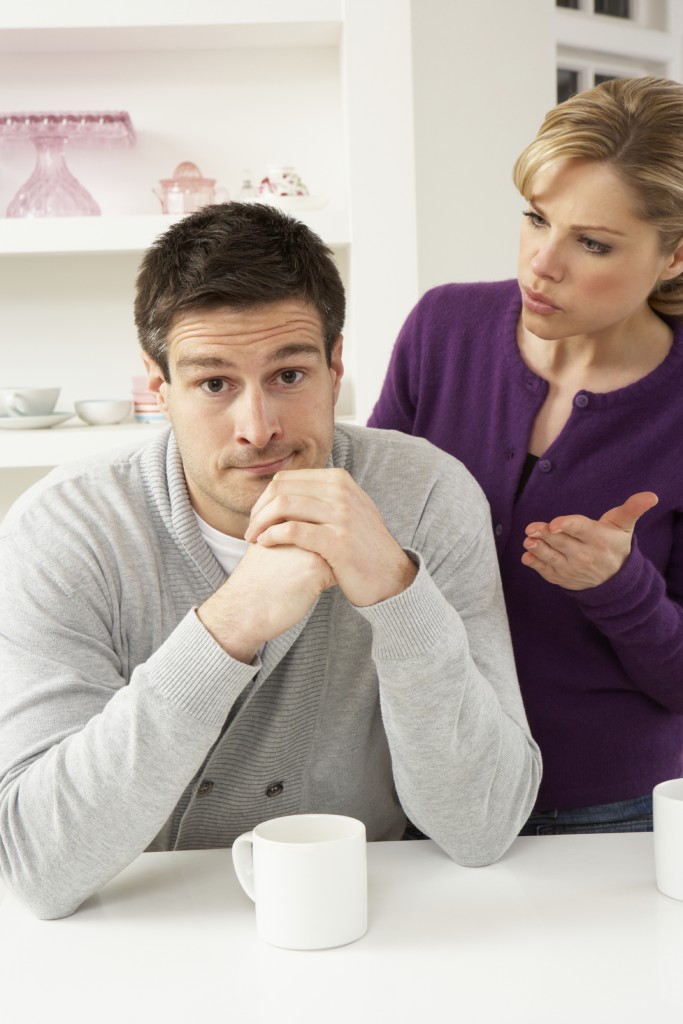 Readers Often Ask Me
What I Think They Should Do
When Their Partner Seems Preoccupied with Work….
It's Time to Look at Our Control Issues in Romance!
Dear "Jealous of His Job,"
I get it; one of the hardest things to do in a romantic relationship is to let go of our impulse to control the other's behavior…..because, down deep, in some really young parts of ourselves, we get tense when we think about how unsafe that lack of control makes us feel.
And yet, as the writer below pointed out, letting go and doing nothing in that area is so important.  Why?   Because then we have the spiritual, psychological, and relational space to work on our own character growth.
The ways we want to control others erupt under stress.  Understanding more about our OWN personality patterns can help us get our focus back on living our own life in a full and healthy way.
We've all got a style we need to wake up to.   Here's a free personality test that might give you some clues to your "control" style:
Take Your FREE ENNEAGRAM OF PERSONALITY STYLE TEST Below…
If we notice that we have an unquestioned pattern, when on personality "autopilot," to define the time or attention that our significants give us as "bad – not enough," and what is outside of that circle of their capacity right now as "good – what would be enough;" then it is time to start catching ourselves in that distortion of reality.     When we show up in that humility, with all that growth-oriented presence, and that is THE BEST INVITATION TO THE OTHER JOINING US ON THAT WONDERFUL GROWTH PATH that there is!

Our partners have their addictions, their obsessions, their things that cause them to fall asleep to the possibilities God's reality is presenting….especially in the relational realm!    That's part of our reality to deal with, to trust has some divine purpose, to grow through.  Part of our growth path at times will be realizing that that particular need is not going to be met by our partner at this particular time in our relationship.    Facing that reality helps us make sound decisions going forward.   Ignoring it, and continuing the nagging only clouds the issue.   Choose reality; it's your friend.
God's blessings on your relational growth adventure ahead!
Dr. Ronna
---
---
---
---
---