SHAKE THINGS UP – USE YOUR INSTINCTUAL ENERGY
Kick Your Relationship Out of Autopilot Mode Regularly!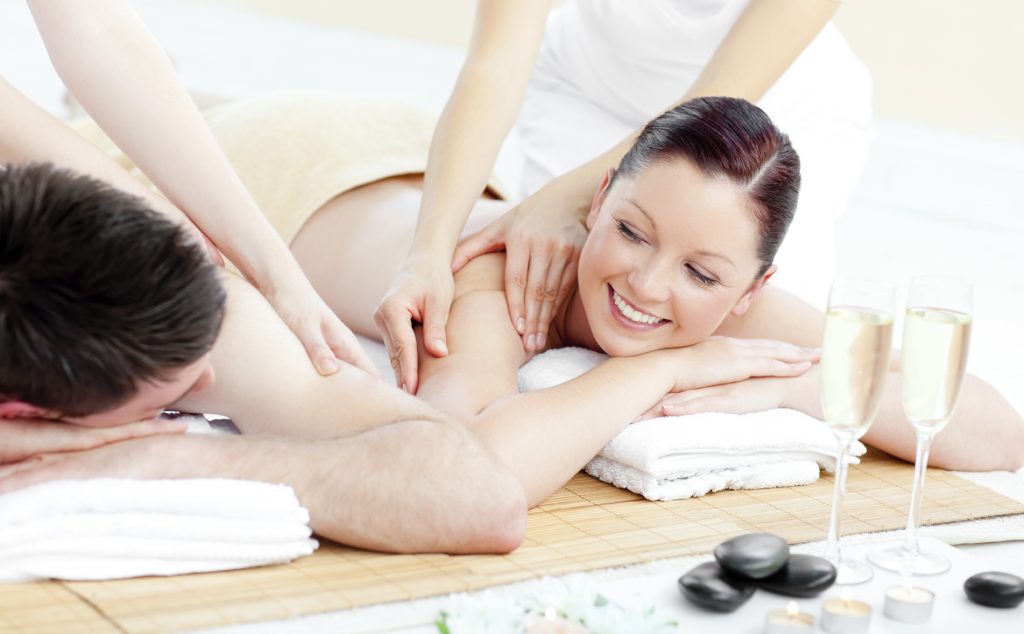 TALK ABOUT SOMETHING DIFFERENT,
CHECK OUT THAT EXOTIC NEW RESTAURANT,
GET TICKETS TO HEAR A NEW LOCAL BAND….
Wear Red,
Turn on Loud Music While You're Cooking Dinner Together,
Go Skydiving Together,
Try Ballroom Dancing,
Take a 1-day Silent Retreat Together & Practice Making Eye Contact,
….the Possibilities are Endless
THE KEY IS BRINGING THOSE
EXCITEMENT "This-is-New-It's-Time-to-Pay-Attention!"  CHEMICALS ONLINE WHILE YOU'RE TOGETHER
AND DOING THAT REGULARLY!
Novelty is Good for Couples' Relational Health, and it Gets Each of the Partners out their Style's "asleep-at-the-wheel" mode.  Shakin' it Up Requires Accessing that Exciting, Stretching, Engaging, Risky Enneagram Sexual-Instinct Energy.   It's all About Expanding Beyond our Autopilot Comfort Zones.   This shared waking up of this particular instinctual aspect of our personalities, fans a kind of aliveness, intense contact, and "charge" in our connection with our partner.
The instinctual strong points and blind spots in our Enneagram Personality Types have so much to teach us about keeping our relationships alive, growing, and good for the world.  We'll explore the Self-preservation and Social instinctual flavorings in later Builder episodes….
For now, here's a great news clip

by one of my talented colleagues at the Couples' Institute,

Kelly Scharver, with ideas on keeping the novelty alive:

---
---
---
---
---
---
---
Until next time, Builders!
You're the Look-up,-Ante-Up,-Shake-it-Up team!  Yeah you are!
Ronna