PERSONAL COACHING
The Christian Enneagram Coaching Experience
that Moves You Into New Levels of Relational Health!
Relaxing tension patterns and staying more open to the true possibilities in every relational moment.
Optimizing style strengths and learning to use the particular connection gifts of your personality type more consciously and effectively.
Expanding your response options in challenging interpersonal situations.
Transforming difficult moments with loved ones and co-workers into powerful forward movement in the relationship.
Clearing up blind spots with the life-enhancing practice of staying curious in the relational field and using the "permanent beta" approach in your relationships.
Moving into the kind of mindful interpersonal action that can create success in every area of your life.
---
---
INDIVIDUAL COACHING SERVICES: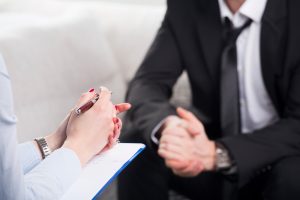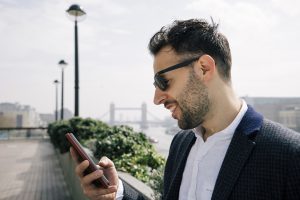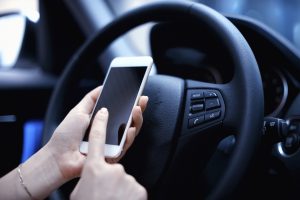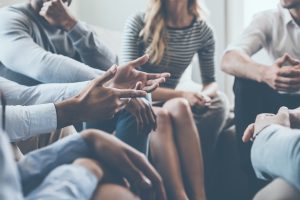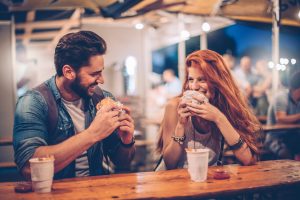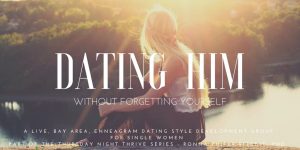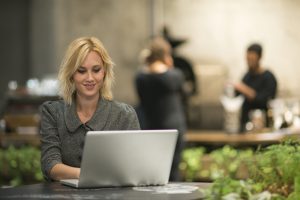 ---
---
---
---
---
---
---
---
---
---
---
---
---
---
---
---
---
---
---
---
---
---
---
---
---
---
---
---
---
---
---
---
---
---
More on the Levels of Personality Development
"You have probably noticed that people change constantly—sometimes they are clearer, more free, grounded, and emotionally available, while at other times they are more anxious, resistant, reactive, emotionally volatile and less free. Understanding the Levels makes it clear that when they change states within their personality, they are shifting within the spectrum of motivations, traits, and defenses that make up their personality type."
"… two people of the same personality type… will differ significantly if one is healthy and the other unhealthy." (Reproduced with permission from the Enneagram Institute, All Rights Reserved, the Enneagram Institute Website, 2005, www.enneagraminstitute.com)
---
---
---
---
---
The Riso/Hudson Levels of Development:

The Structure of the Continuum of Levels
Level 1

HEALTHY

The Level of Liberation
Level 2
The Level of Psychological Capacity
Level 3
The Level of Social Value
Level 4

AVERAGE

The Level of Imbalance/ Social Role
Level 5
The Level of Interpersonal Control
Level 6
 The Level of Overcompensation
Level 7

UNHEALTHY

The Level of Violation
Level 8
The Level of Obsession and Compulsion
Level 9
The Level of Pathological Destructiveness

Used with permission from the Riso-Hudson Enneagram Institute, All Rights Reserved 2005
---
---
---
---
---
---
---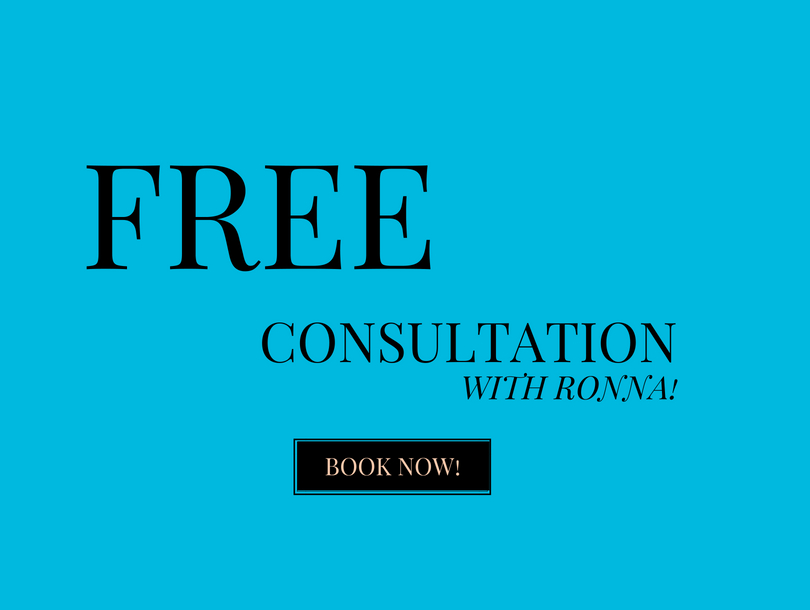 I know, whatever relational journey brought you to this moment, you are designed by God to live in healthy relationships, where you naturally thrive.   If you are truly ready to start creating that kind of interpersonal life, this FREE 15-minute INTRODUCTORY CONSULTATION  is a great opportunity for us to explore the ways professional relationship coaching can help you get there, and whether or not the kind of deep psychological and spiritual growth work I do with my clients is a good fit for you.