Check in with the Date Dr.!  

Stop Thinking REJECTION!  

Start Noticing REDIRECTION!

Trying to Navigate the World of Online Dating?  

Wondering How to Make Dating Worth It After Divorce, or in Mid-life?    

Take advantage of this transition time to learn to date with dynamic presence!  

Try our Date Dr. Services and start your personal relationship coaching journey!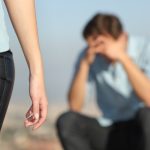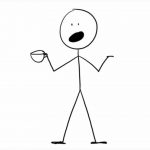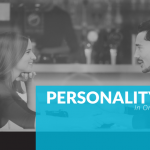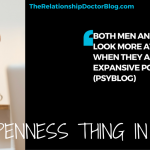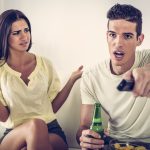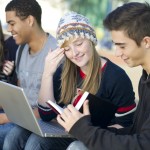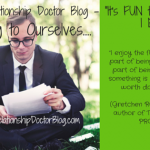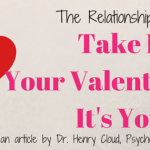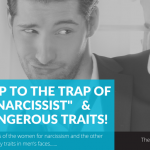 The following two tabs change content below.
Ronna Phifer-Ritchie, PhD is a Professional Relationship Coach, and Enneagram of Personality Expert. Her Specialty is Accelerating Couples' Developmental Journeys by Integrating Personality Development Work Into the Coaching Process. Ronna is the Founder of THE RELATIONSHIP DOCTOR Coaching Service, & Co-founder of the THE RItCH JOY GROUP (HELPMORECOUPLES.COM), offering Professional Trainings for Therapists, Coaches, & Pastors, based on a Theoretically Integrated Model for using the Enneagram Personality System to Accelerate Couple Development and Break Through Stubborn Impasses in Couples Work. She is the Author of the RELATIONSHIP BUILDERS BLOG, a Technical Writer for Several Enneagram of Personality Publications and Training Programs, and a Frequently Requested Retreat Speaker and Workshop Facilitator in the Area of Personality Style Development and Relational Health.
Latest posts by Dr. Ronna Phifer-Ritchie (see all)