Important Question from a Reader:
"What Happens When You Say 'No' to a Narcissist?"
"My narcissist ex came over my house to get his things and tried to have sex with me.
I said NO! He unleashed his rage by being mean and ignoring me.
Then when all else failed he asked me for some money. I said 'NO' again!"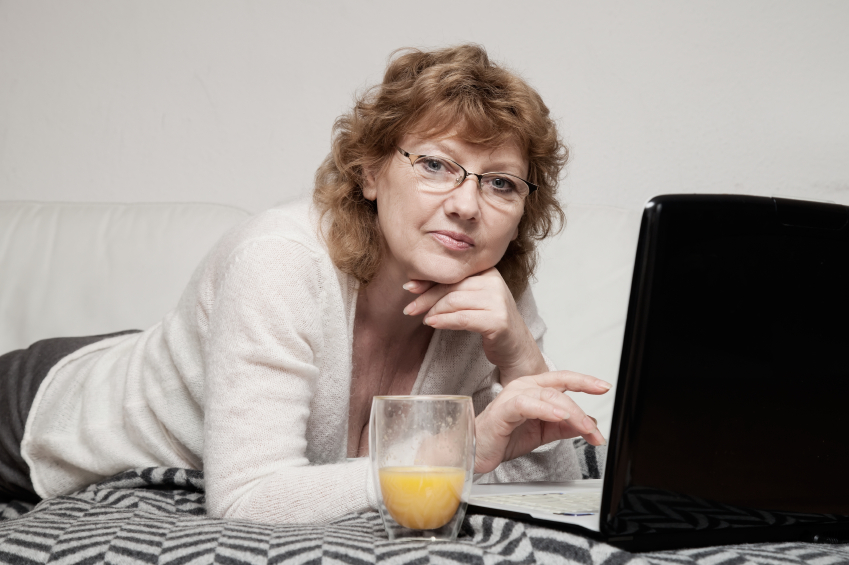 Dear "Valuing Your 'No!',"Your "No" is a great narcissist diagnostic. I tell my clients to use their "No!" early in relationships, to actually bring any narcissistic tendencies in the other up, even on a first date.
Narcissism, being a piece of all personality styles, we all have different ways of expressing it, at different levels of significance.
THE KEY for keeping you in healthy relationships and away from unhealthy ones IS IDENTIFYING THE SEVERITY OF THE NARCISSISTIC RESPONSE when it shows up.  (And danger has a different look, depending on the Enneagram style!)
A Challenger Type might keep pushing a little longer than your comfort zone rather than simply respecting your boundary when it's first drawn; OR they might deteriorate into trying to control your every move when they're around.
A Peacemaker Type might just go along with your "No!" on the surface (to "get along") rather than honestly following through in actual behavior; OR they may deteriorate into passive aggressive stubbornness and denial.
A Reformer Type might give you a raised eye-brow and a "Why?" instead of just giving a relaxed and respectful "okay;" OR they may deteriorate into harsh and hypocritical criticism.
A Helper Type might guilt trip you a little instead of just hearing you and taking care of their own needs; OR they may deteriorate into full out martyrdom and heartless manipulation.
An Achiever Type might compete with you a little, trying to push you into what he/she thinks is better for the situation rather than honoring your path; OR they may deteriorate into nasty competition and full-out deceit to get what they are going after.
An Individualist Type might whine a little and try to get you to "see" them better instead of appreciating your own authenticity; OR they may deteriorate into complete self-contentedness and moody, irrational "stomping around."
An Investigator Type might begin to analyze your "No!" and give you a little bit of condescending feedback about it rather fully connecting with you; OR they may shut you out completely and deteriorate into thinking they know best about all things and that your desires are irrelevant.
A Loyalist Type might push back with some anxiety about your trustworthiness as you say "No!" rather than staying steady and grounded enough to be okay with that reality; OR they may deteriorate into deep suspicion and paranoia about your unwillingness to conform.
An Enthusiast Type might ignore your needs and just expect you to roll with their adventure and plans rather than appreciating whatever gifts from reality your "No!" offers them; OR they may deteriorate into just abandoning you and fleeing into their own addictions in the face of your "No!"
THE MOST IMPORTANT MOVE TOWARD RELATIONAL HEALTH HERE,
IS TO LEARN TO IDENTIFY THE "NARCISSISTIC" PULL IN DATING AND RELATIONSHIPS.
Here's an article that expands on that: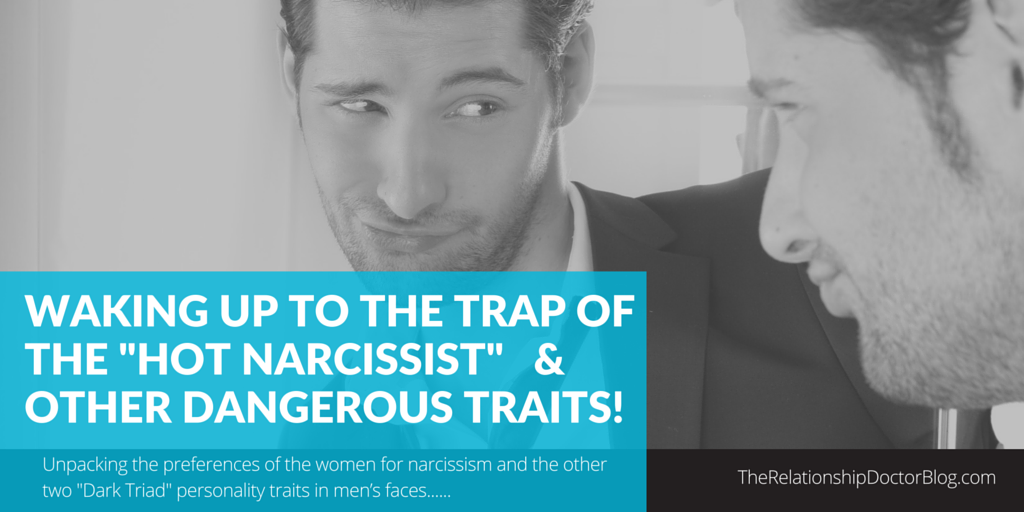 ---
---
---
---
---
[cm_simple_form id=1]