What's Your Ennea-Style in Relationships?
The Riso-Hudson Enneagram Institute Enneagram Type Combinations in Relationship:
No pairing of types is particularly blessed and no pairing is particularly doomed. These type combinations are an overview to help people understand some of the main positive and negative issues that are likely to arise between any two types.Keep in mind that one can have a relationship with any type if the two people are healthy. Since this is not always the case, knowing the type, the level of health, and the instincts of each person can provide more insight.
To learn more about the compatibility issues of your type and its interactions with other types, find your personality type below, and click on the type for the other person in the relationship.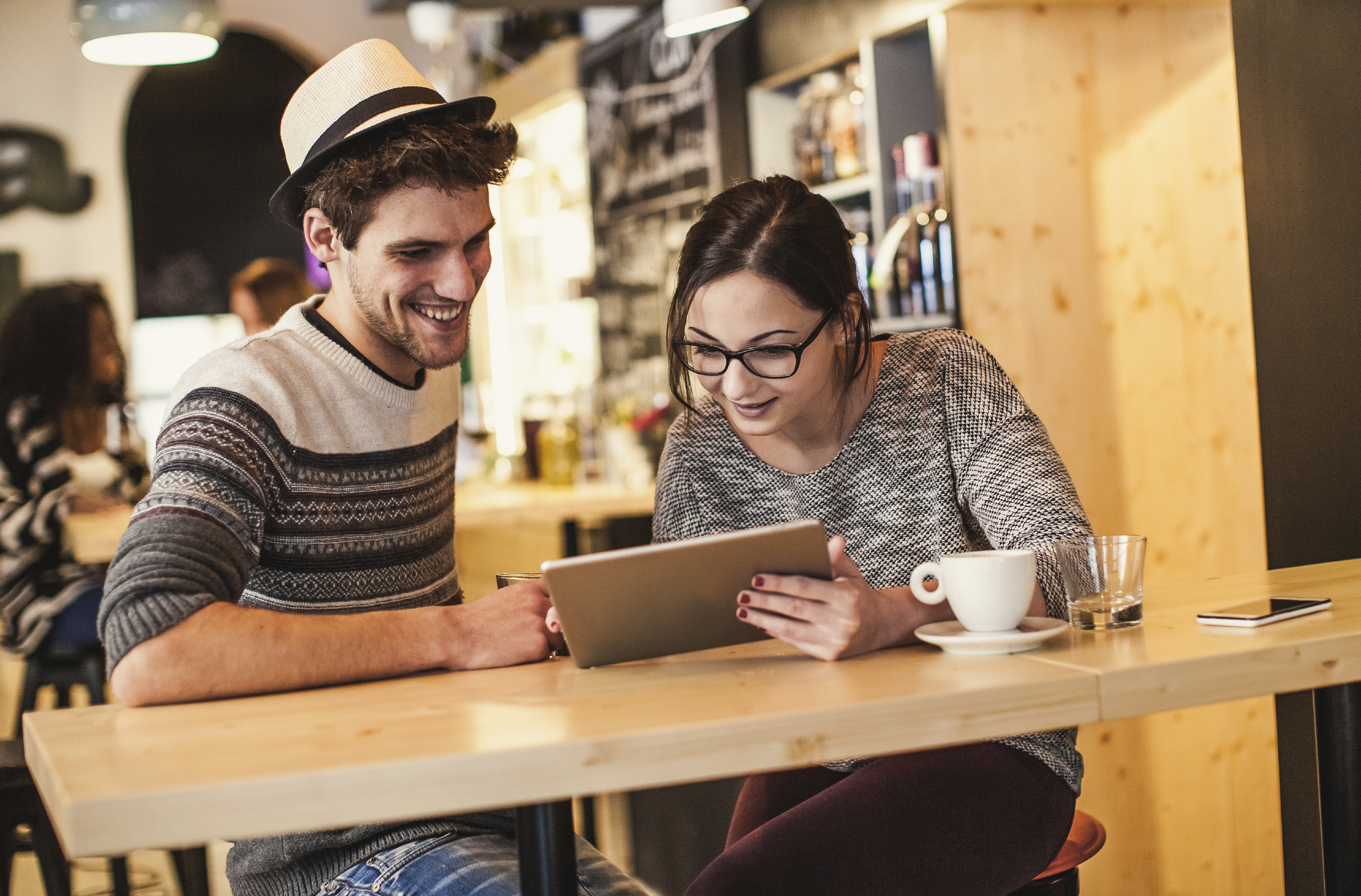 THE NINE ENNEAGRAM TYPES:  Below are links to short descriptions of each of the Enneagram Types, from the Enneagram Institute, as well as a link to a description of that Type in relationship with the other Enneagram styles.

The Rational, Idealistic Type: Principled, Purposeful, Self-Controlled, and Perfectionistic Type

REFORMER TYPE COMBINATIONS in RELATIONSHIP

The Caring, Interpersonal Type: Demonstrative, Generous, People-Pleasing, and Possessive Type

HELPER TYPE COMBINATIONS in RELATIONSHIP

The Success-Oriented, Pragmatic Type: Adaptive, Excelling, Driven, and Image-Conscious Type

ACHIEVER TYPE COMBINATIONS in RELATIONSHIP

The Sensitive, Withdrawn Type: Expressive, Dramatic, Self-Absorbed, and Temperamental Type

INDIVIDUALIST TYPE COMBINATIONS in RELATIONSHIP

The Intense, Cerebral Type: Perceptive, Innovative, Secretive, and Isolated Type

INVESTIGATOR TYPE COMBINATIONS in RELATIONSHIP

The Committed, Security-Oriented Type: Engaging, Responsible, Anxious, and Suspicious Type

LOYALIST  TYPE COMBINATIONS in RELATIONSHIP

The Busy, Fun-Loving Type: Spontaneous, Versatile, Distractible, and Scattered Type

ENTHUSIAST TYPE COMBINATIONS in RELATIONSHIP

The Powerful, Dominating Type: Self-Confident, Decisive, Willful, and Confrontational Type

CHALLENGER TYPE COMBINATIONS in RELATIONSHIP

The Easygoing, Self-Effacing Type: Receptive, Reassuring, Agreeable, and Complacent Type

PEACEMAKER TYPE COMBINATIONS in RELATIONSHIP

For more information & more Enneagram Institute resources:

Copyright Riso-Hudson Enneagram Institute – All Rights Reserved – Published with Permission from the Riso-Hudson Enneagram Institute
---
---
---
---
---
---
---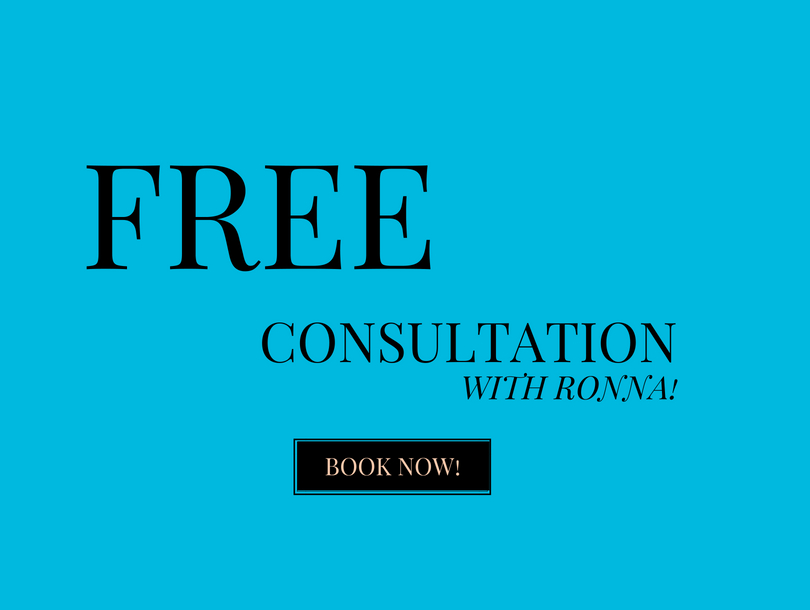 I know, whatever relational journey brought you to this moment, you are designed by God to live in healthy relationships, where you naturally thrive.   If you are truly ready to start creating that kind of interpersonal life, this FREE 15-minute INTRODUCTORY CONSULTATION  is a great opportunity for us to explore the ways professional relationship coaching can help you get there, and whether or not the kind of deep psychological and spiritual growth work I do with my clients is a good fit for you.