Ronna Phifer-Ritchie, PhD
Professional Relationship Coach
Authorized Riso-Hudson Enneagram Teacher
Author of "The Christian Mystic Enneagram Experience"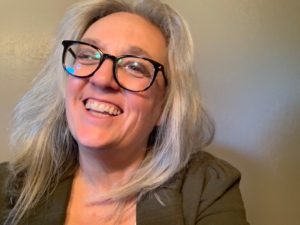 Dr. Ronna Phifer-Ritchie has been a coach, consultant, professor, public speaker/workshop leader, and author in the field of personality health, during the past three decades of her career. That rich professional history has filled her with great enthusiasm for the "big-shift" spiritual growth and relational enhancement work students and clients can do using the Enneagram of Personality. Ronna is a specialist in the professional application of the Enneagram as a tool in leadership training and relationship coaching, for individuals, partners, and teams. She is an authorized Riso/Hudson Global Enneagram Institute Workshop Presenter. She co-directed the Enneagram Institute of the San Francisco Bay Area for many years, served as a member of the editorial committee for the International Enneagram Association Professional Journal, and spent five years on the curriculum development team and junior faculty for the Riso-Hudson Enneagram Institute Enneagram Teacher Certification Training. She is also a Certified Practitioner of the Meyers Briggs Type Indicator for College and Career Counseling.
Ronna is currently engaged in a book project on the Enneagram of Personality as a spiritual development tool for Evangelicals in recovery. She has been a technical writer for several other publications in the field of personality science. And she has a formidable passion for helping individuals broaden and optimize personality style as a developmental pathway to true spiritual progress. She is a researcher & vlogger on psycho-spiritual growth in relationships, and has completed advanced studies in couples counseling at the
Bader & Pearson Couples Institute
where she is a
"1 in 1,000 Master Mentoring Program" graduate
in the Couple Development Model.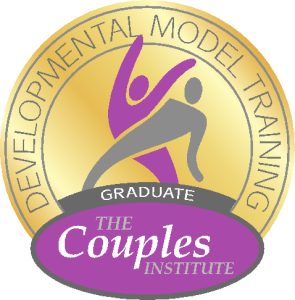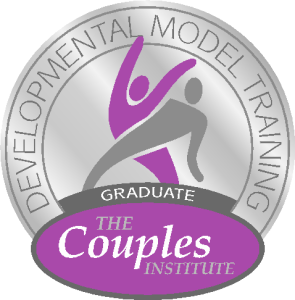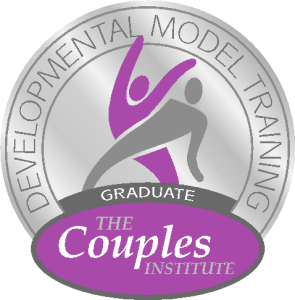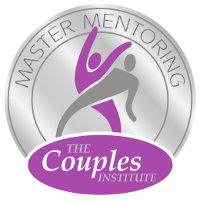 Ronna holds a doctorate in counseling psychology and a master's degree in marriage and family therapy. Her doctoral research focused on the intersection of post-modern Christian spirituality, the Enneagram of Personality, and the broader field of personality science. Ronna is a professional member of the International Coach Federation (ICF) & the American Psychological Association (APA). She is an ICF Certified Life Coach .
Ronna delivers experiential Enneagram trainings that accelerate personality style awareness and development in audience members. As a faculty professor in the Counseling Psychology Department at William Jessup University, she taught college students how to develop effective relational skills so they could successfully navigate the interpersonal challenges of young adulthood and beyond. Ronna delights in cultivating relational style development in individuals and organizations facing any kind of transition. She has been researching and teaching effective group dynamics and conflict resolution for decades.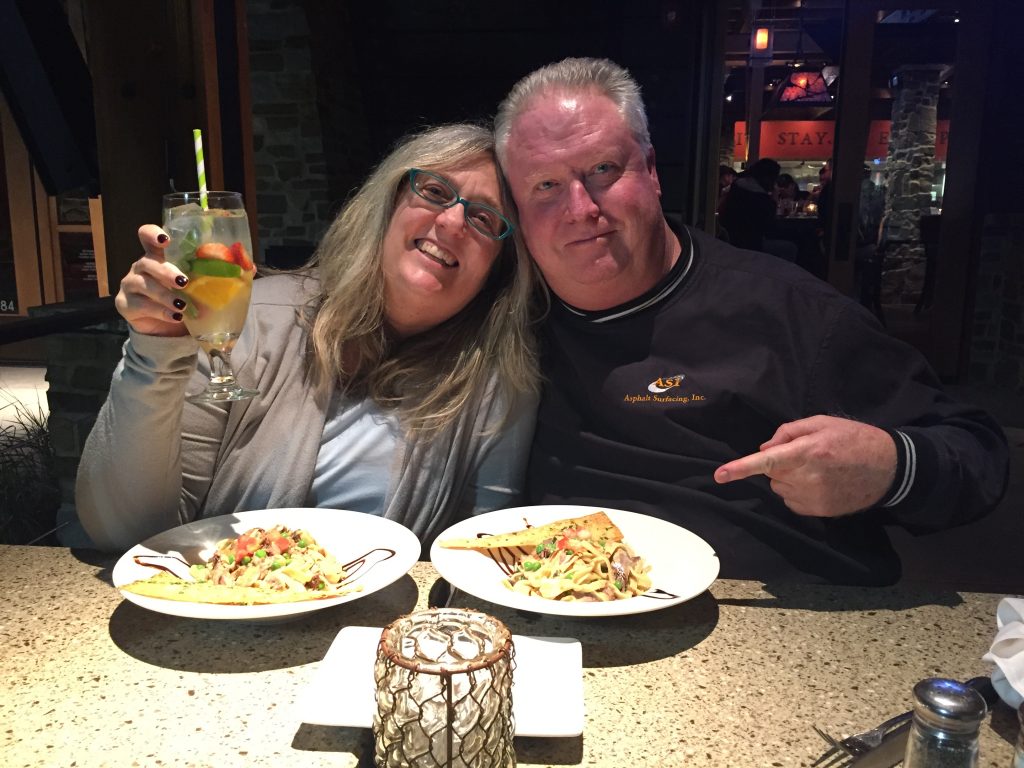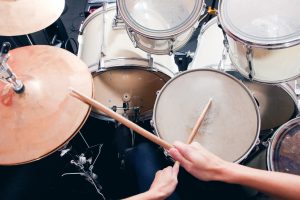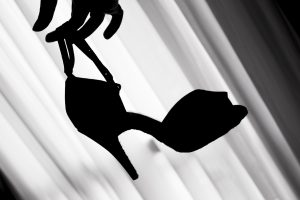 In her spare time, Ronna is a gospel drummer for local worship teams, and a ballroom dancer. She is godmother to one very special niece, and the wife of David Ritchie, a Bay Area musician!

---
---
Take that Next Step in Your Growth Adventure!
Try the Christian Mystic Enneagram Coaching Experience…